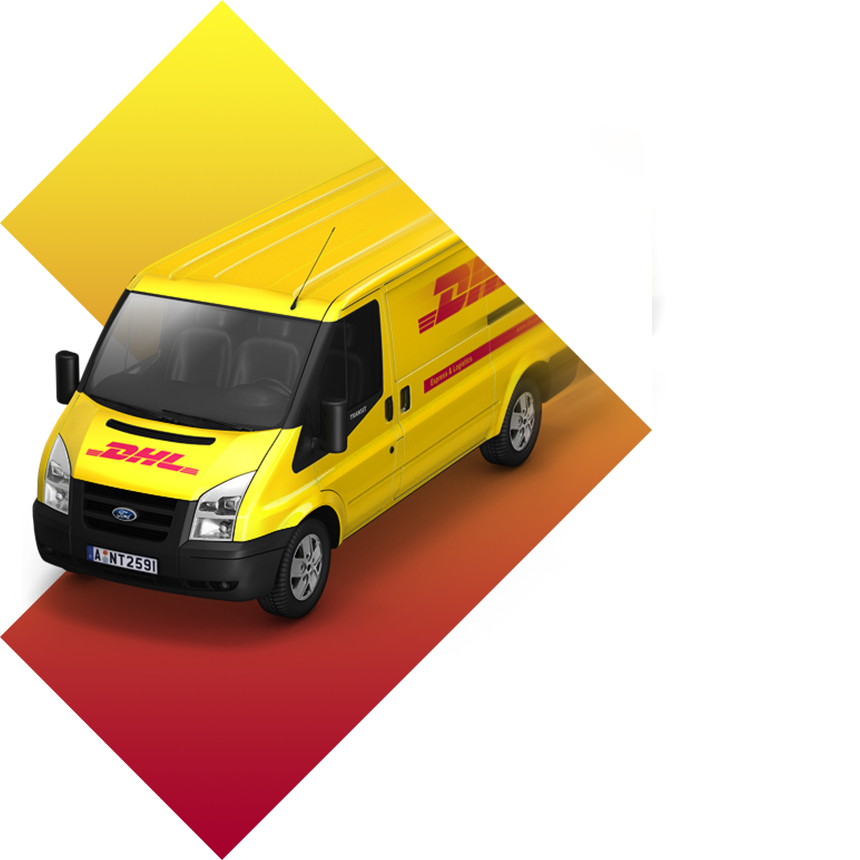 DHL Freight (EN)
Combining their features into a single website made it easier for DHL Freight customers to access services.
DHL is a leading global provider of logistics services, represented in over 220 countries and employing 340 thousand people all over the world. DHL Freight is a separate division which ensures truck transportation for all of Europe. It provides its services through branches located in 21 countries, for which the division management needed to ensure local functional websites with a single shared access point, so customers can find all the necessary data about their shipments in a single place.

Before and After State
Default state
Dosavadní řešení nabízelo nepřívětivé a zbytečně složité objednávání služeb kamionové dopravy.
Prezentace divize DHL Freight součástí globálního webu DHL
Informace o službách a možnost jejich objednání roztříštěné mezi více webů
Objednávka služeb a její ověření dostupné pouze přes několik aplikací s odlišným designem, strukturou a logikou
V každé zemi odlišný objednávkový proces
Our solution
Vytvořili jsme jednu globální aplikaci s přepínačem funkcionalit pro lokální weby a přehledným objednávkovým procesem.
Připravili jsme samostatnou prezentaci evropské divize s řadou mutací.
Tým editorů v dané zemi může upravovat web podle potřeb lokálních poboček
Klient je do měsíce schopný rozběhnout novou lokalizaci včetně veškeré přípravy
Navrhli jsme UX a webdesign webu i klíčového formuláře, což pomohlo zvýšit počet dokončených objednávek
Roztříštěnost původního řešení neodpovídala nárokům uživatelů
Evropská divize měla v minulosti pouze dílčí prezentaci v rámci mateřského webu DHL.com. Problémem bylo, že pro získání informací o službách a zásilkách musel uživatel navštívit několik speciálních aplikací. Ověření možnosti dopravy, cen, termínů, včetně stavu objednávky v rámci jedné zásilky obnášelo přihlášení do aplikací s odlišným designem, strukturou i logikou ovládání.
PuxDesign.CaseStudy.Form.Heading
PuxDesign.CaseStudy.Form.Description1
PuxDesign.CaseStudy.Form.Description2

Jiří Juhaňák
/ KONZULTANT